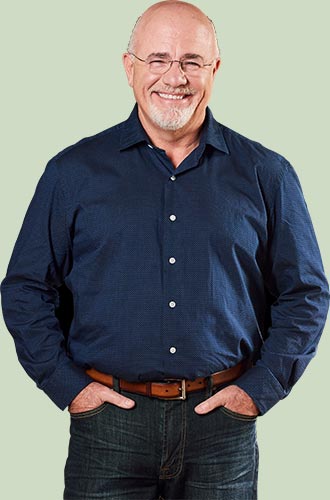 Dave Ramsey, Ramsey Solutions
Nagel CPAs is honored to be an Endorsed Local Provider for Ramsey Solutions!
An ELP (Endorsed Local Provider) earns Ramsey's recommendation "through their track record of success and commitment to fantastic customer service".
Why use an ELP?
What is an Endorsed Local Provider?
Endorsed Local Providers are expert, trustworthy and devoted professionals vetted by Ramsey Solutions.
Why is being an ELP so important?
ELPs are client centered advisors, supported by the Ramsey team.
Why is using an ELP important?
ELPs know the Ramsey program and advise client's with their unique journey to financial freedom in mind.